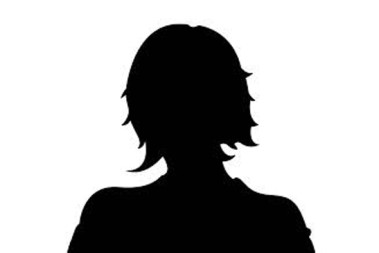 Terri Denison
Terri Denison is the Georgia District Director of the U.S. Small Business Administration (SBA). In this role since May 2002, she is responsible for overseeing the implementation of the SBA's financial, counseling/training and business development programs for small businesses throughout Georgia.
In the fall of 2000, she was one of seven individuals nationwide selected for the SBA's District Director's Candidate Development Program. Assignments included serving as the Acting Deputy District Director in the Los Angeles District Office and the Acting District Director in Wisconsin.
A native of Corpus Christi, Texas, Terri holds a B.A. Degree in American Government from Cornell University and an M.A. Degree in Urban Studies from Trinity University in San Antonio, Texas. When she is not working or travelling, Terri enjoys social and competitive ballroom dancing.